We unite establishments with black owned organisations, businesses, institutions and educational establishments.
We provide mentoring, counselling support and guidance, business management services and employment opportunities.
Collaborating & Utilising services to Unite, Empower and supply resources to our community creating economic growth and employment opportunities.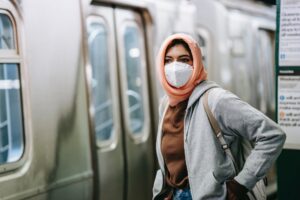 Safe space
To provide a caring, safe, secure inclusive environment, that nurtures individuals/businesses allowing for maximum overall development.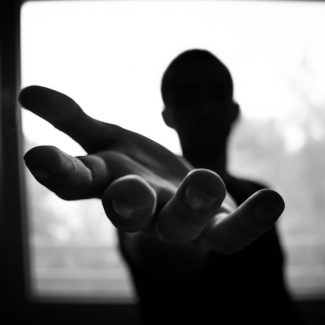 Self Help and Empowerment
To provide guidance and moral support that assists the development of essential social skills, which in turn, enable the recognition of one's own strengths.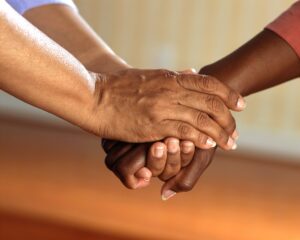 Relevance
To ensure that all individuals and/or businesses are placed with experienced mentors and/or coaches who are suited for relevant needs.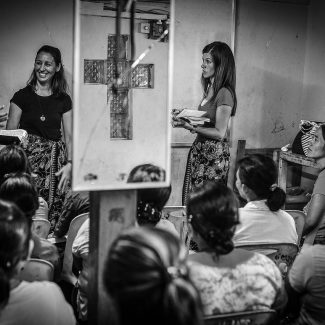 Networking & Community
To sustain valuable partnerships developed between educational establishments, organisations, institutions, businesses and the wider community.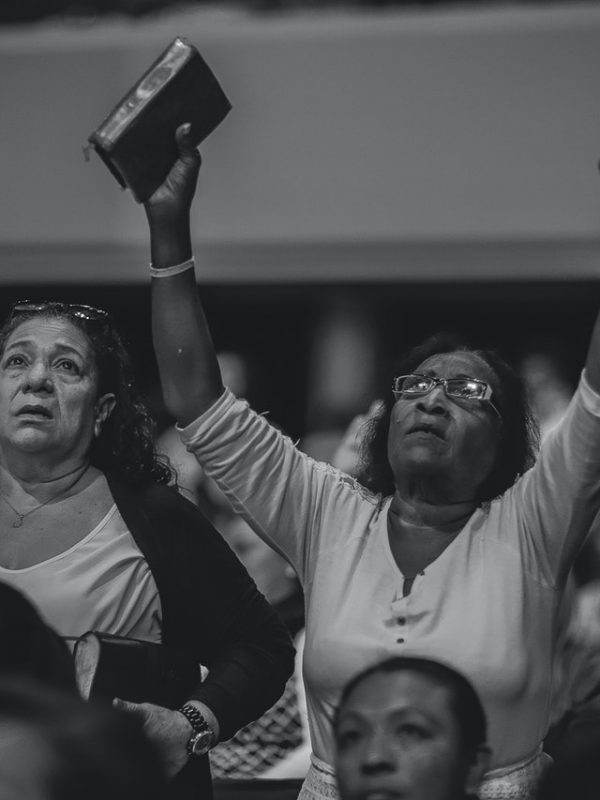 Advocates of supporting small businesses, entrepreneurs and our wider community improving relationships with parents, children, families. 
We unite establishments with black owned businesses, institutions, organisations and educational establishments by collaborating promoting and utilising services. 
Empowering our community. Creating economic growth, entrepreneurial and employment opportunities. 
We also run a Mentoring/Coaching Service committed to implement changes to enhance Personal Development working with Corporate, Small Businesses and individuals empowering our community. Creating economic growth entrepreneurial and employment opportunities. 
We have various Qualified Mentors & Coaches available to support and guide you through your journey of Personal Development whether business or personal. 
Services include: PTSD assistance, gang entanglement, financial aid, the disadvantaged, work experience, highlighting unsigned/undiscovered talent, befriending, life skills, domestic violence, Narcissism,  mental health, child sex abuse/black history, empowering, karate, self defence, single parent assistance, bereavement counselling,  employment opportunities, financial aid, grooming awareness etc… Business management and so much more….
Corporate, Small Business, Entrepreneurs, Personal Development, we deal with all and can help you and/or your team reach full potential regardless of any past trauma that may have clouded choices, mindset or performance in the past.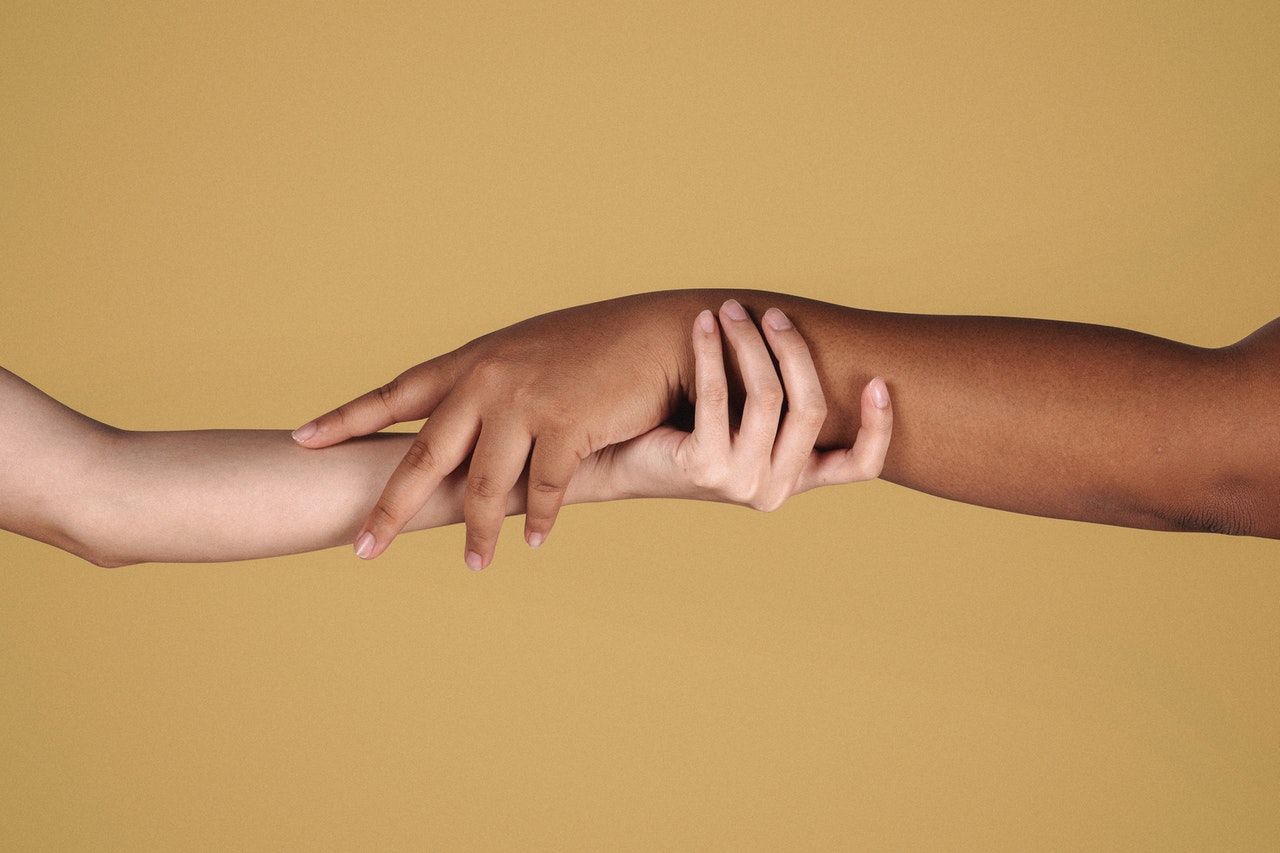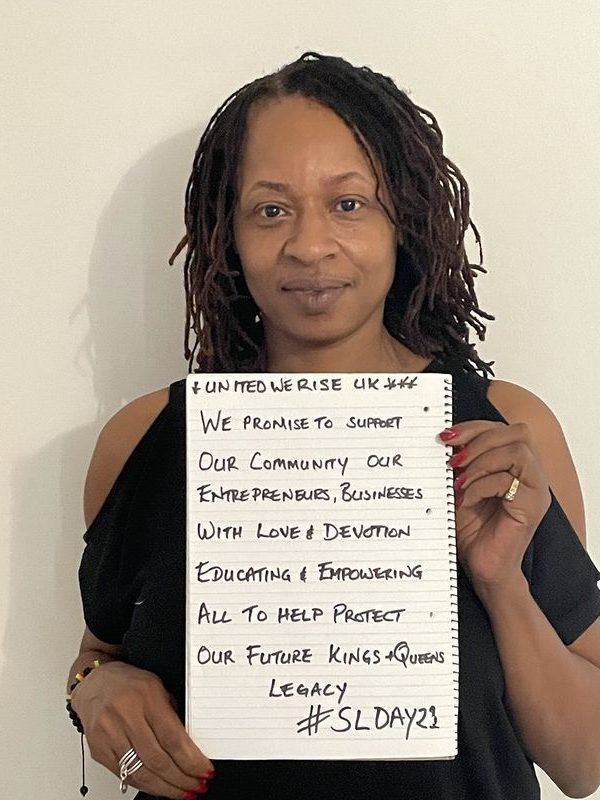 My name is Kim, I am the proud founder of 'United We Rise Uk' offering mentoring, counselling, How to deal with Trauma, Personal Development, Group sessions, One to One sessions, guidance and support.
I am a mother to a beautiful young King & Queen and am the eldest of four siblings.
Being a survivor of child sexual abuse, domestic violence, physical, emotional and mental abuse, I take pride in using over 30yrs experience as a qualified Child/Youth/Adult & Community Mentor and Coach using life skills, expertise and lived experiences to support, guide and empower others.
Mentoring, Counselling, guidance, support, PTSD assistance, gang entanglement, financial aid, Single parent guidance, Abuse: Child Sex Abuse, Sexual Assault, self defence, bereavement, grooming awareness, gambling addiction, alcohol abuse, drug addiction, depression, welfare assistance, befriending, work experience, Domestic abuse, Behavioural, Emotional disturbance, Suicidal ideation, Self Esteem, Stress, Mood disorders, young people between the ages of 11-18yrs, special educational needs. Personal Development. Life/Social Skills, CV/Interview skills, Body Language, Business start up, Self-Care, Group/1-1 sessions, Business management,. Promoting unsigned/unknown talent and much much more…Please ask if service required is not listed. Business/Remote Management Service also available. 'NUBIAN BLESSINGS PROJECT' – see donations for full details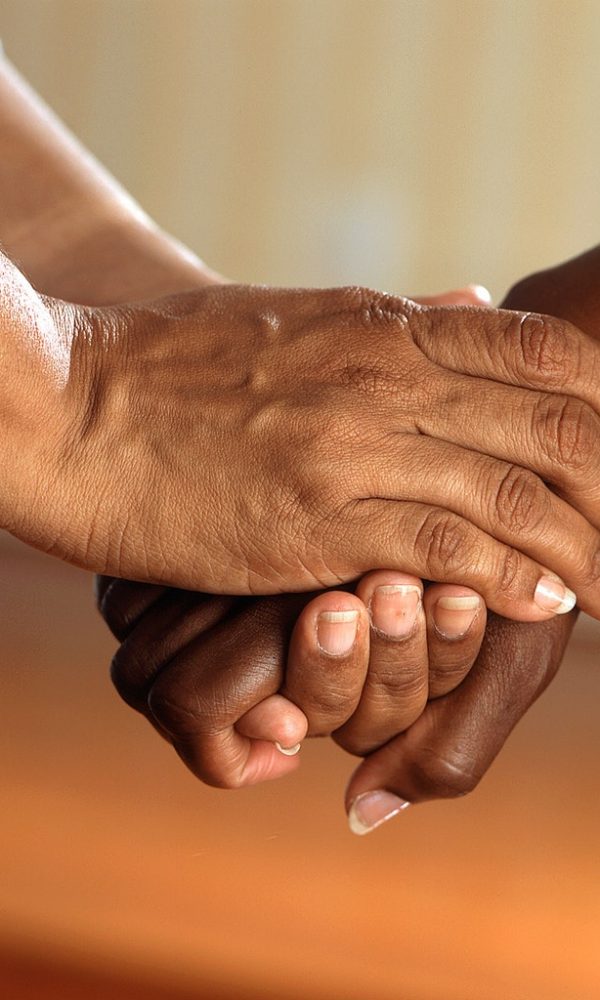 Matched to relevant service/mentor- Mentor/Service supplied, monitored and reviewed