Regina is a Pilates instructor of Contrology, Chopra meditation teacher and a well-being coach. She is also a student of yoga. Her eight certifications point to a single purpose: that everything is connected. The way we move, the way we rest, and the way we nourish ourselves, all contribute to the quality of our lives. 
 
She coaches clients to connect to their literal and spiritual core, to move from it, to understand it as their true essence. She works with her clients to strengthen these connections, to enhance pliability, to create adaptability; and to ultimately harness this overall power to find their personal fulfilment, resilience and joy. 
 
Regina loves to make nice things, having authored a cookbook and created iconic pendants in the past.  She recently created the Pilates on Deck of exercise cards for convenient, on-demand, off-device, classical mat pilates workouts. Find it on Etsy!  The choices we make throughout the day all depend on our mindset. Our nutrition, relationships, and performance at work and home are all dictated what's important to us. If you want to reach fulfilment and obtain a strong sense of achievement, your mindset must align with your values for your actions to follow.

​Regina supports your discipline and focus in making sure your actions match your intentions, and that your intentions are aligned with what's important to you. She holds credentials in Behavioural Change and Nutrition from the National Academy of Sports Medicine, and is an Associate Credentialed Coach of Co-Active Coaching and the International Coach Federation.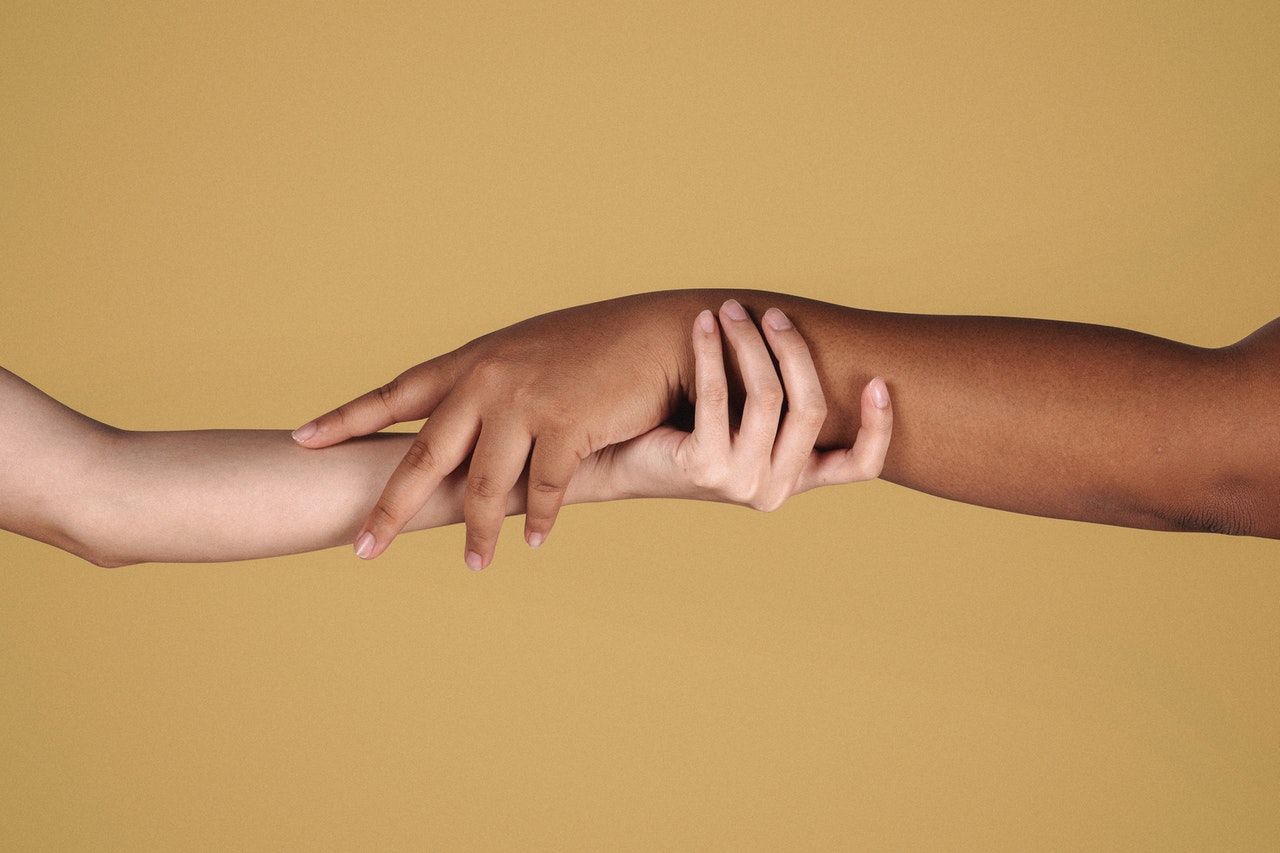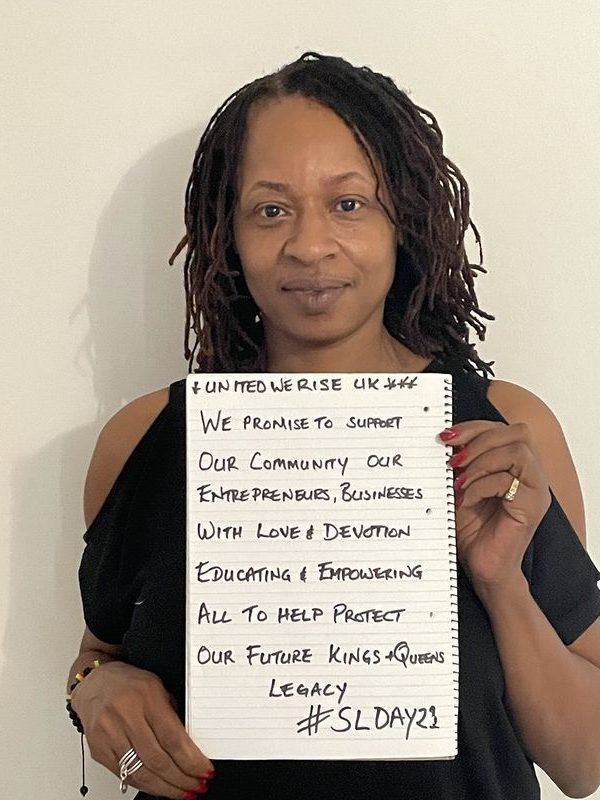 My name is Kim Thompson.  Would appreciate assistance/support with funding/sponsorship a long with anything else required to enable me to progress  as I truly believe this will benefit our community . I'm promoting my business…United We Rise Uk. 
I'm currently Head Co-Ordinator….. Blackwall Street London Uk 2020….(marketplace to promote & sell products)
Being a mentor for the last 25yrs I have now started a new Mentoring Business. 
Matched to relevant service/mentor- Mentor/Service supplied, monitored and reviewed